Imaju dvije vrte glava i stuba upravljača. Pogledaj dolje slike i odmah uočiš razliku u dužini osovine na glavi.
Kod mene je u originalu bila ova "kratka" glava koja je onda dobila lufta. Tada je kupljena nova ista takva i ugrađena. Poslje par godina jednostavno je volan provrtio srećom desilo se to dok vozilo miruje. Ona osovina volana ili kako je ja zovem puška volana se na spoju s glavom totalno izlizala.
Tada je ubačeno komplet sve od rive. To je na ovoj zadnjoj slici. Čini mi se da je volan malo mekši s tom glavom. Tada s glavom nije bilo problema ali ti nosači ko da su od žvake rađeni te je volan malo pao. Onda sam to sve izbacio i našao na jednoj polovnoj 2103 sve u jako dobrom stanju osim opet one famozne puške volana kojoj su zubci u lošem stanju. Stavio sam je sada takvu kakva je dobro stegnuo i drži ok. Oni zupci su podijeljeni u dva dijela. Ovi prvi zupci bliže kraju su izlizani dok su oni u unutrašnjosti dobri. Na slici sam onačio strelicom na šta mislim. Zupci na glavi nisu ni malo potrošeni.
Znam još jednog vlasnika lade 2106 koji je imao identičan problem s tom puškom volana.
Sad ne znam jel to mana ili smo naletili na loš kvalitet.
Mene zanima jel moguće u Srbiji u radnjama kupiti novu pušku volana?
Ovo je stariji tip
puška volana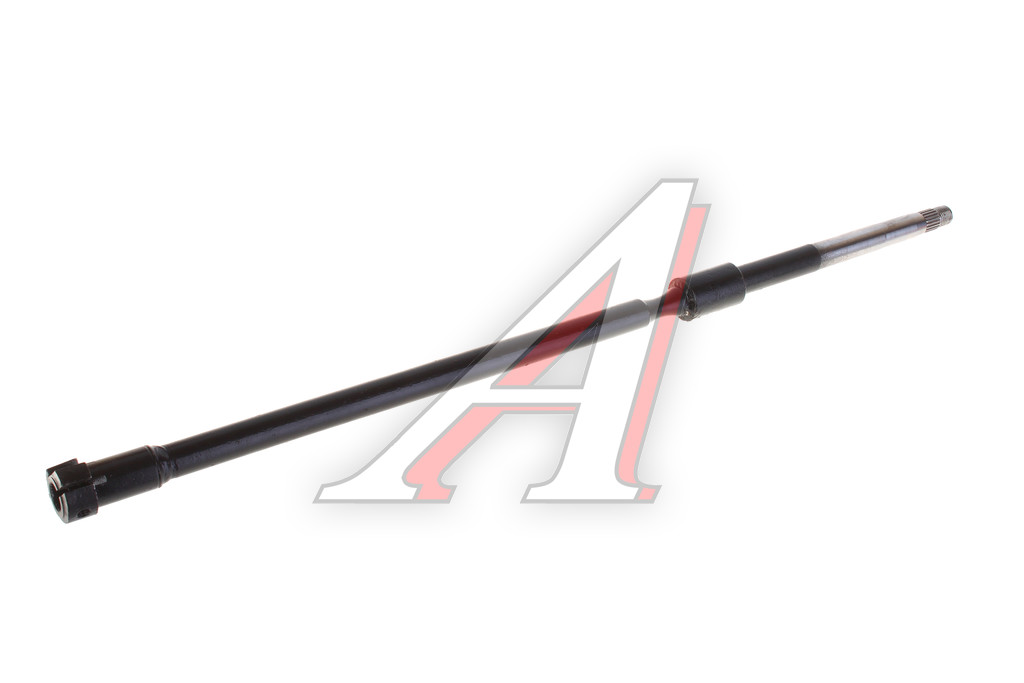 ovo je noviji tip